With new competition threatening iRobot for dominance in the robot vacuum cleaner market, we knew that the brand needed to evolve beyond only showcasing product features and benefits. Let the other guys fight over specs. We figured the best way to differentiate iRobot was to focus on its popularity and trade on the emotional connection with owners that tech-focused competitors like Dyson couldn't match.
Scroll down to Meet the Robots.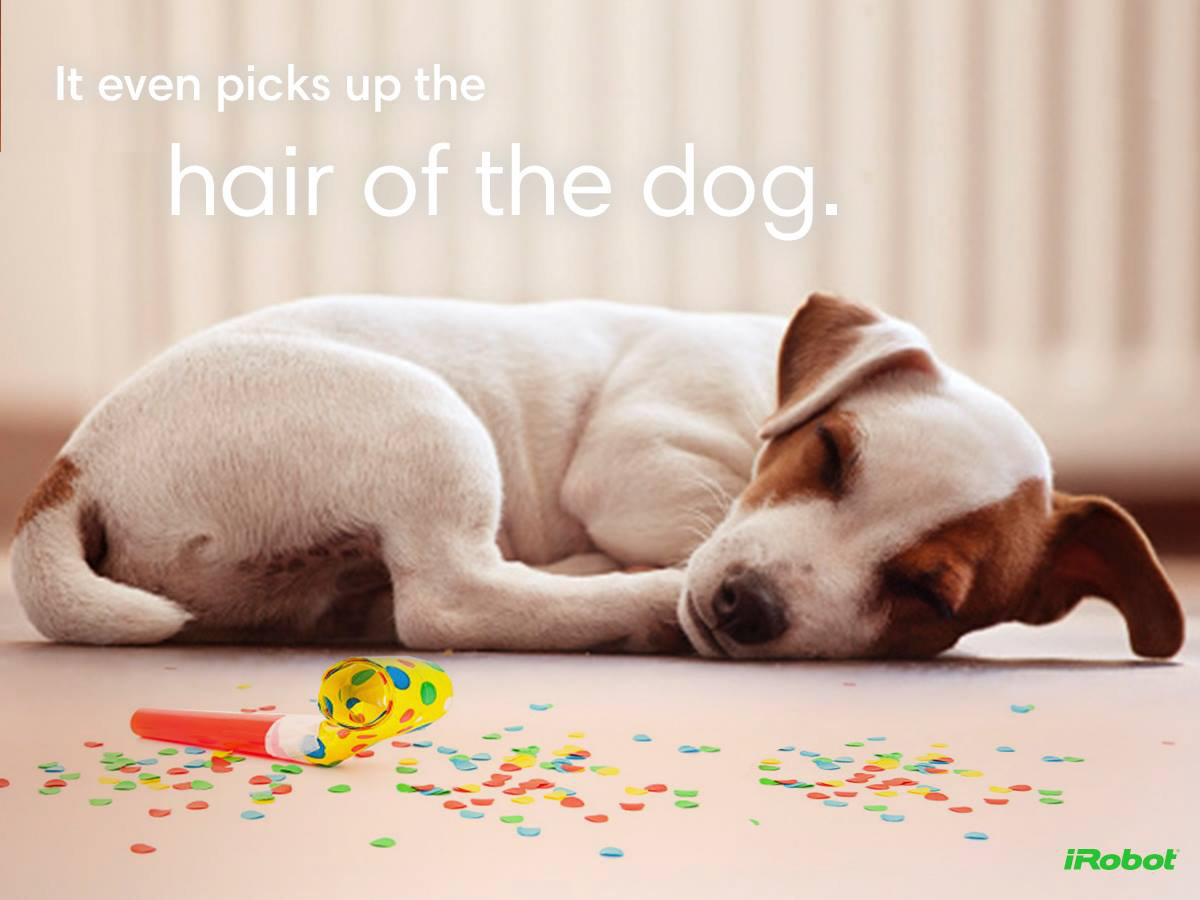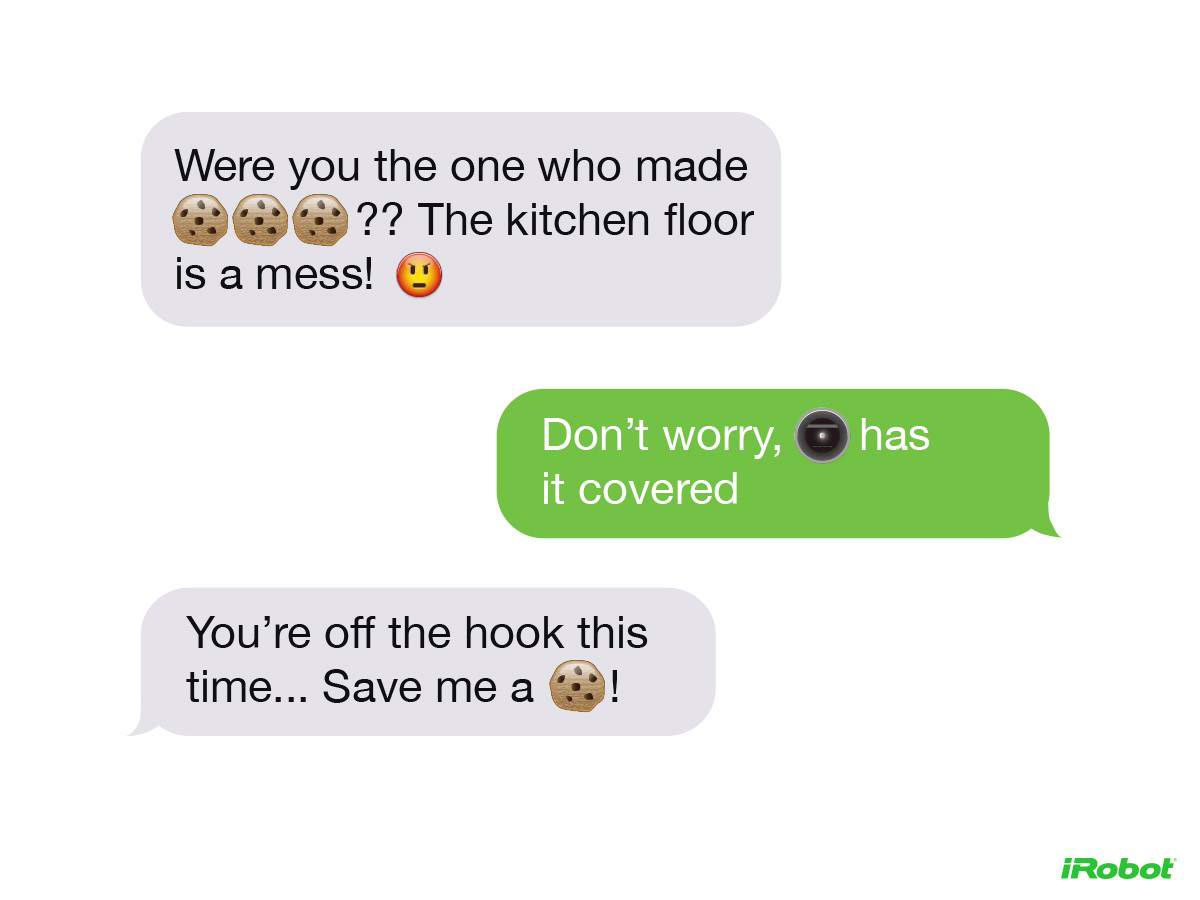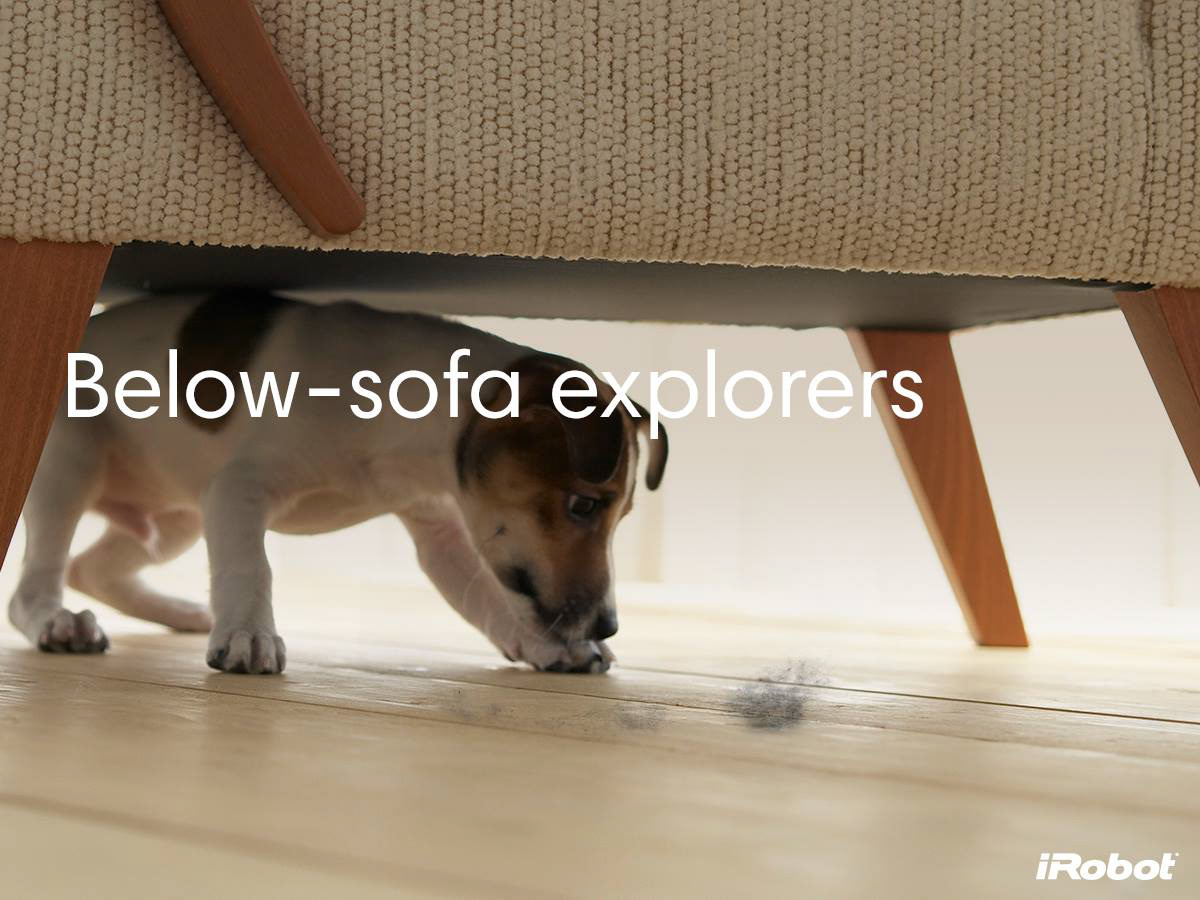 Video series' like this one showcased Roomba's abilities in homes and in context of the season.