iRobot "Better Together"
A holiday campaign that proves we're all Better Together.
iRobot was rolling out its new brand tagline, "Better Together," at the end of 2015 and wanted to introduce it to fans during the holiday campaign. We thought it would be cool to emphasize the humanity of the tagline by showing how real families are Better Together around the holidays. 
Instead of creating ads, we went to three homes and captured everyday life in a magazine-style photoshoot, complete with a journalistic approach to the writing that focused on story first. By involving the audience in the characters we interviewed, we were able to bring iRobot and "Better Together" into the story authentically.
Better Together Profile: Rick Malwitz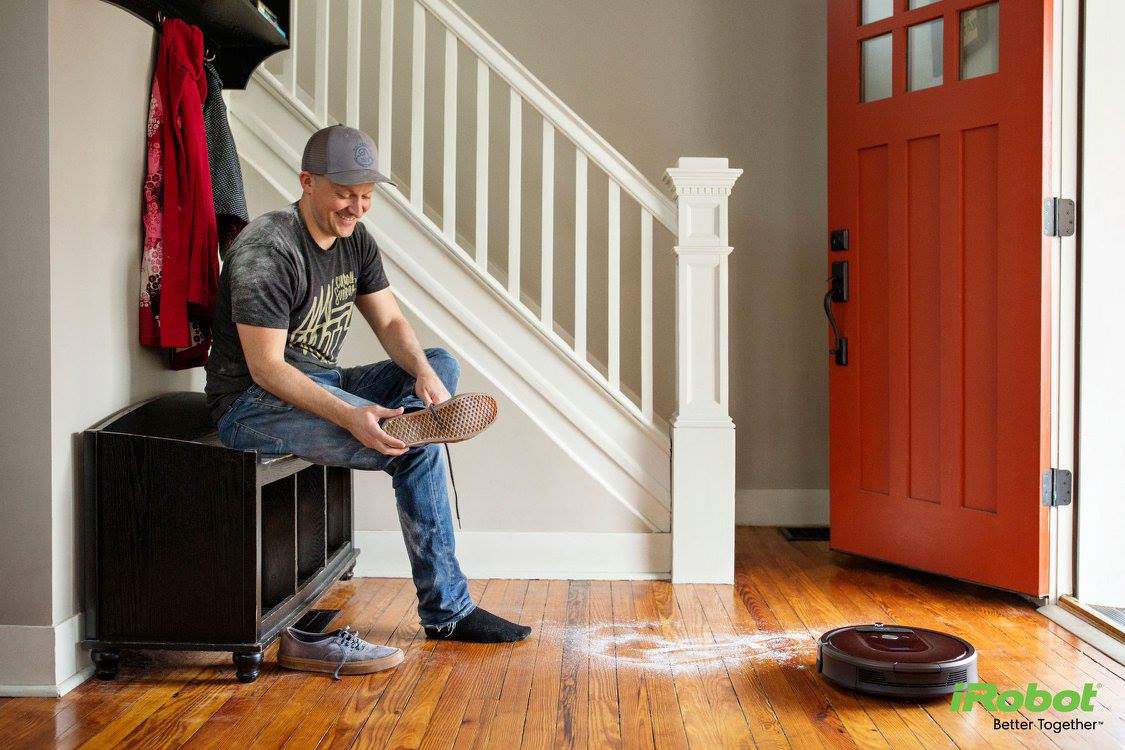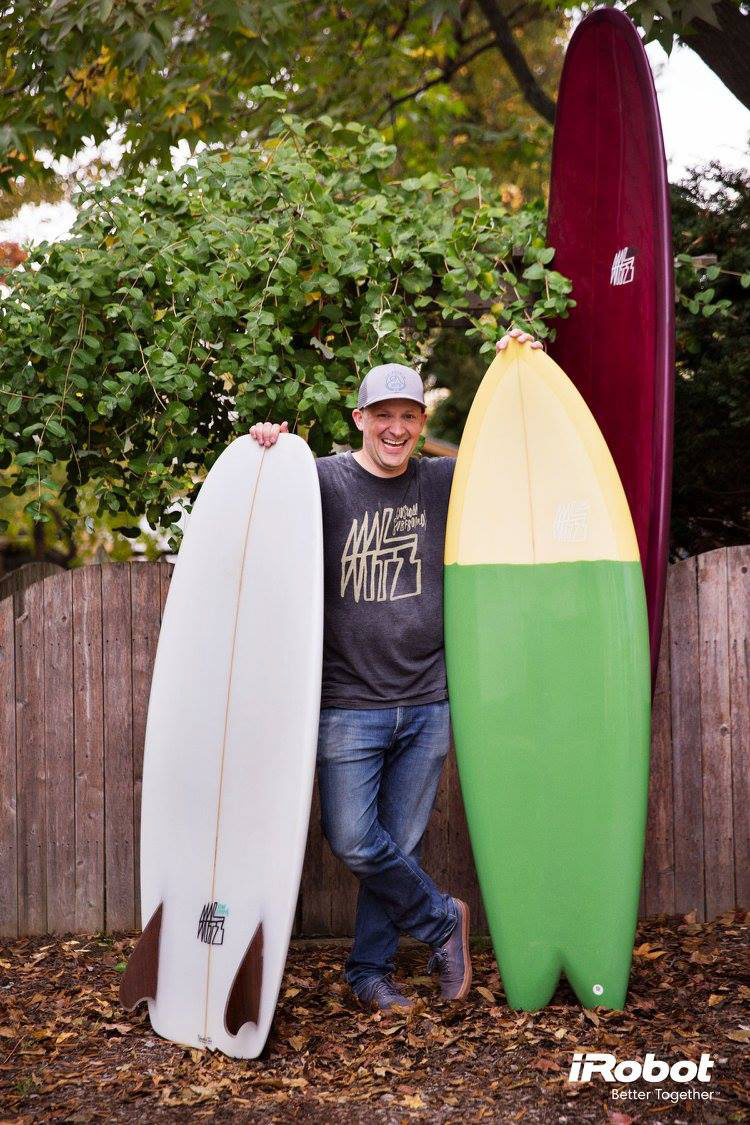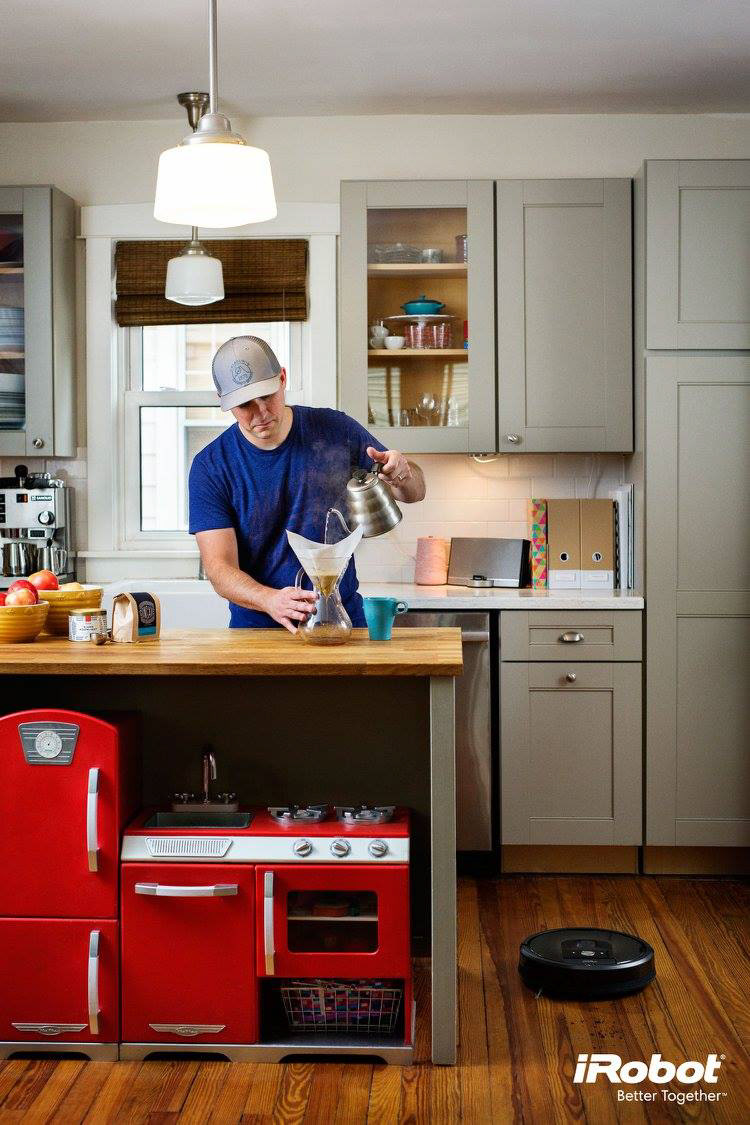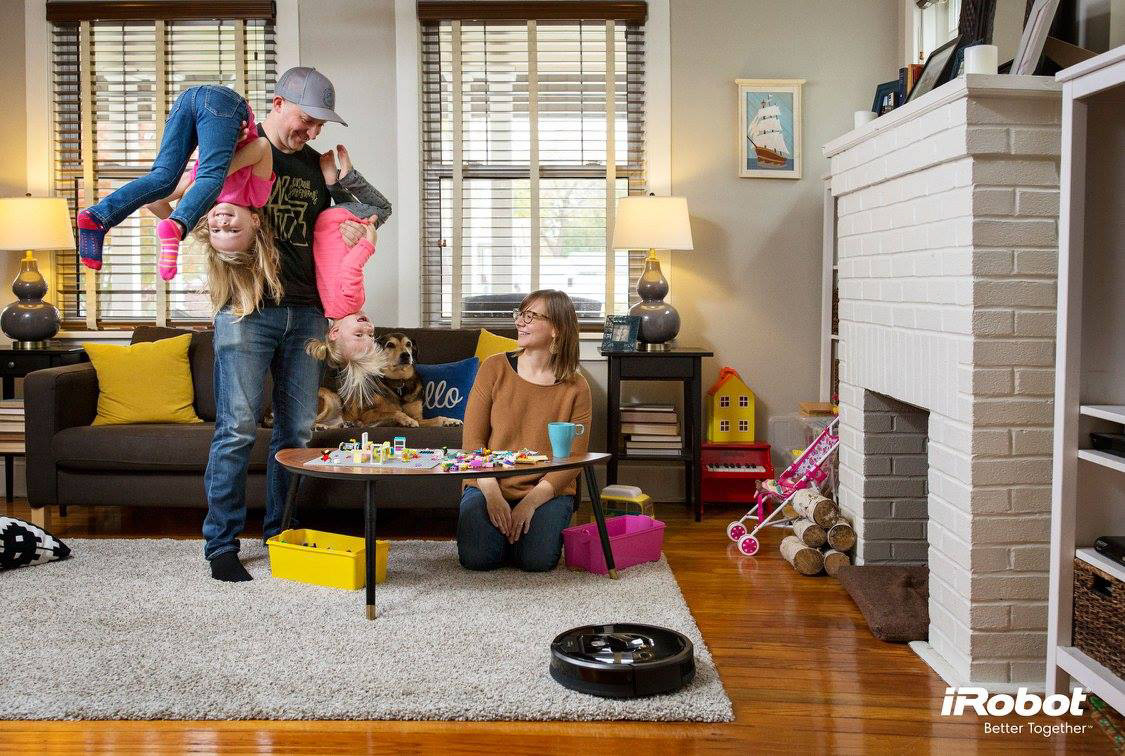 Better Together Profile: Chaucer Barnes and family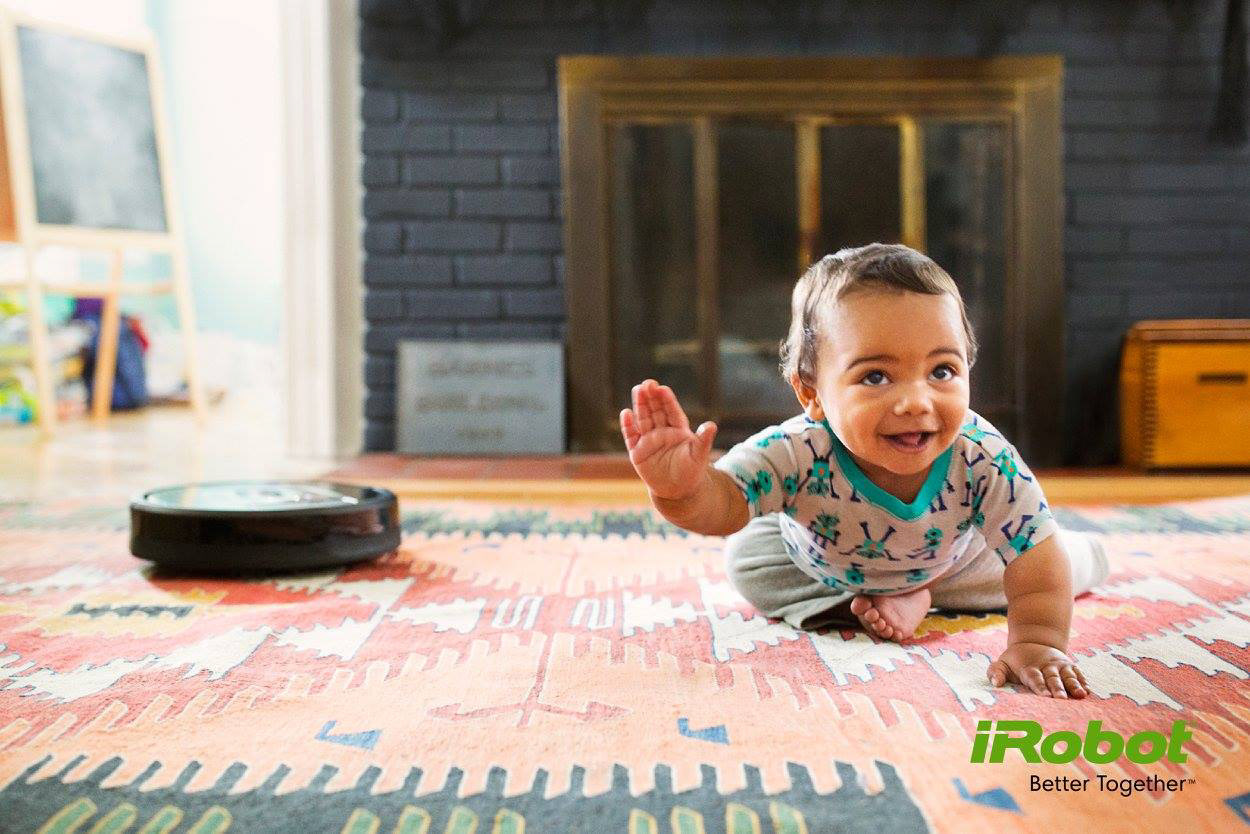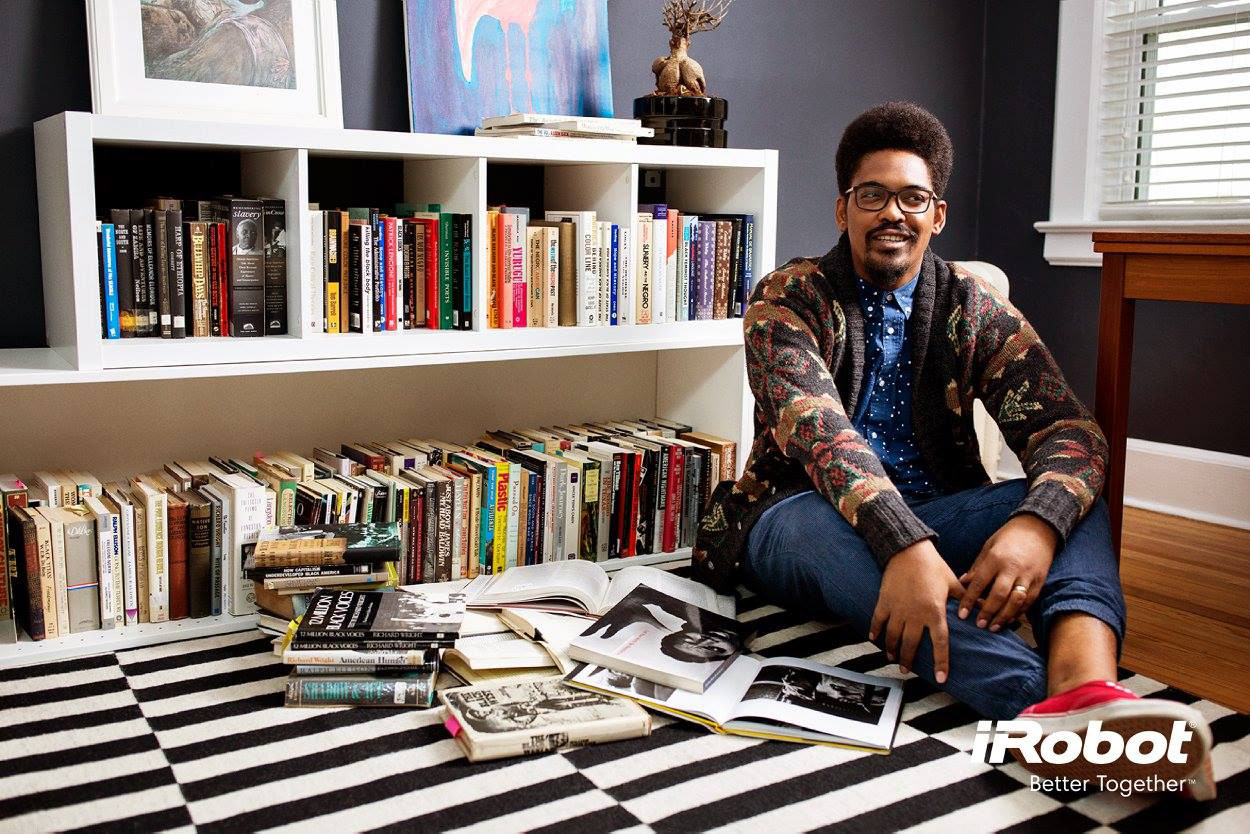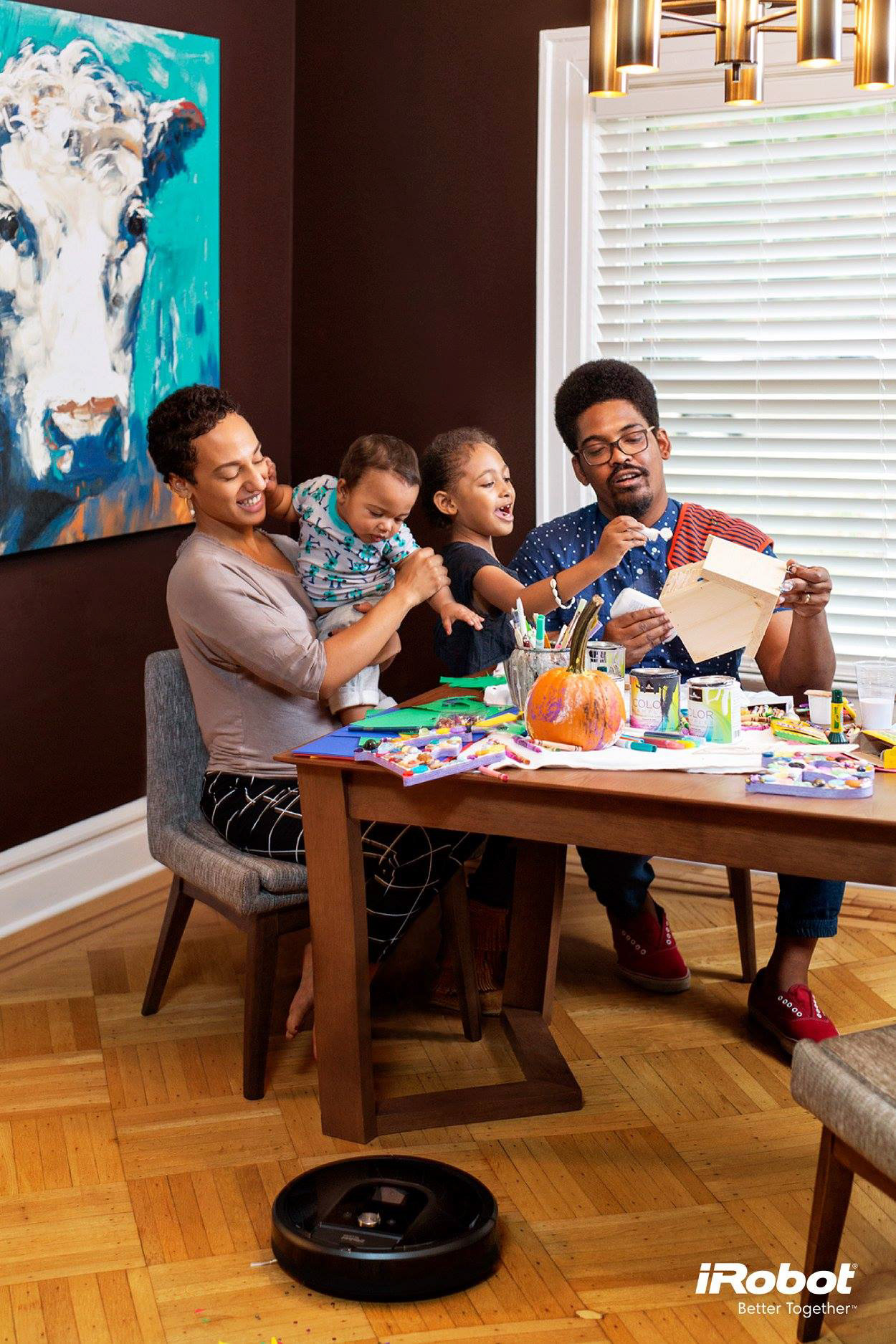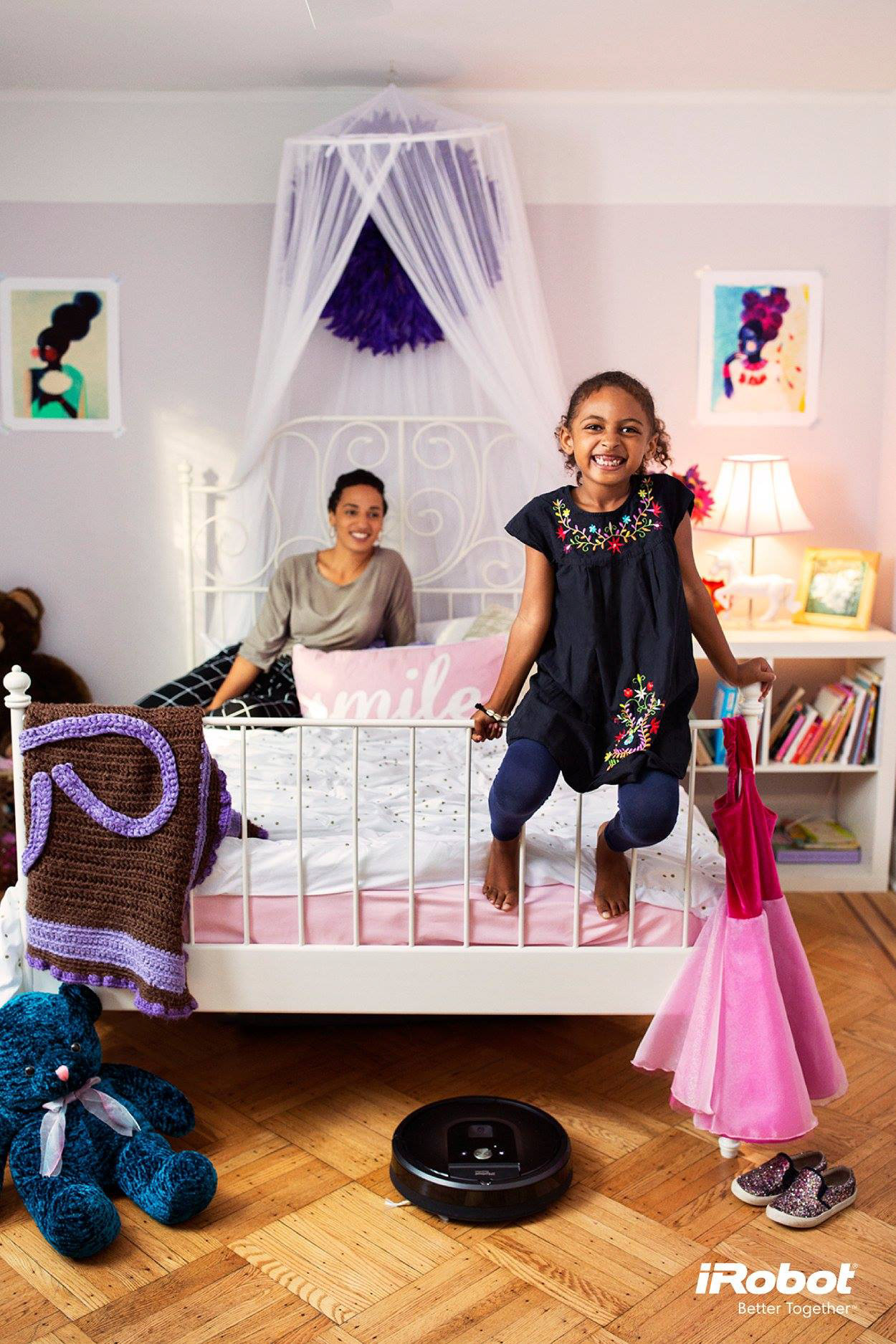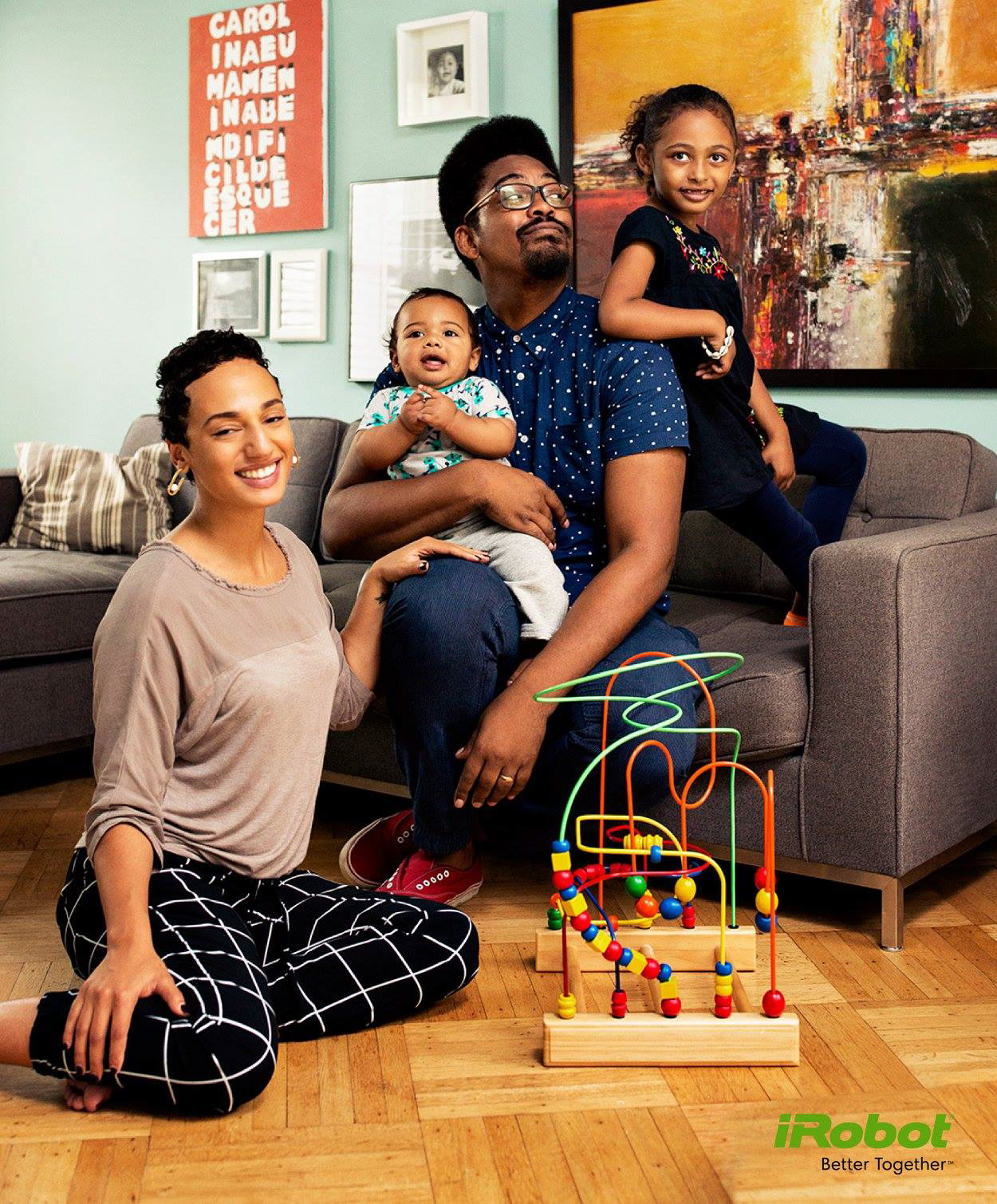 Better Together Profile: Diana and Cleo