Crayola "Color Everywhere"
Developing a new look and voice for an iconic brand.
Crayola is one of those products you know is good for kids, even if you can't quite say why. Something to do with creativity and fun, right? We saw Crayola as even more important than that, and wanted to help the brand break out of its product-focused messaging and into the world of social media conversation.
"Color Everywhere" sees Crayola as the brand that helps the next generation think in new and nonlinear ways, preparing them for a future we can't possibly imagine today. Forget coloring within the lines. In fact, forget the page altogether. We turned the world into a canvas and handed over the crayons.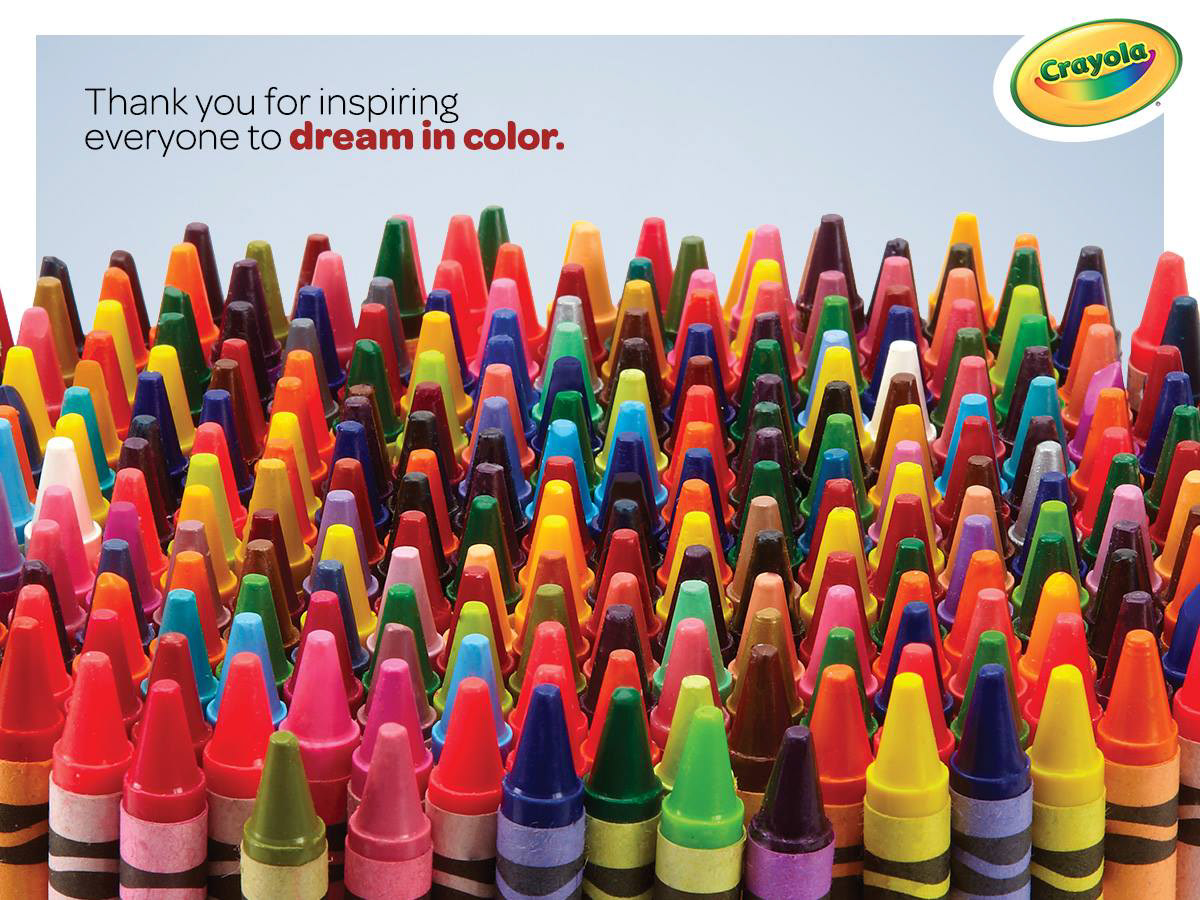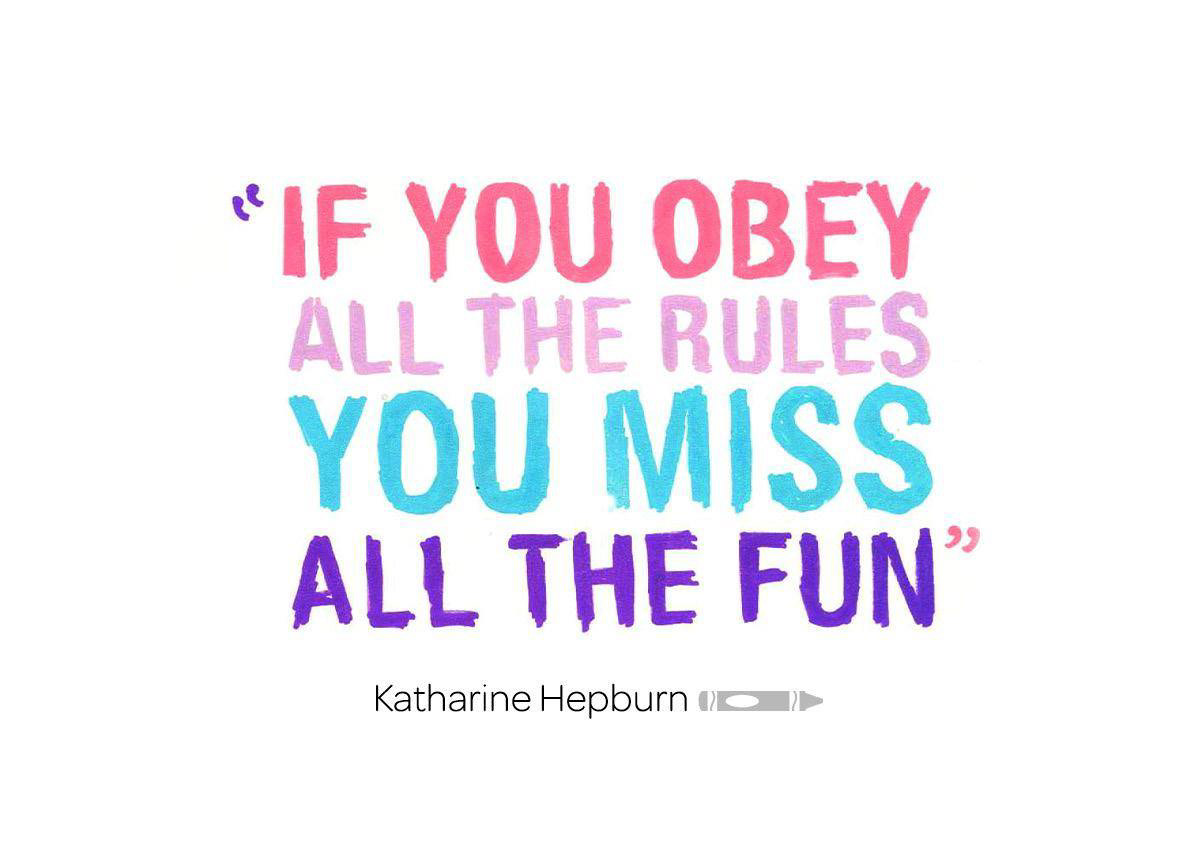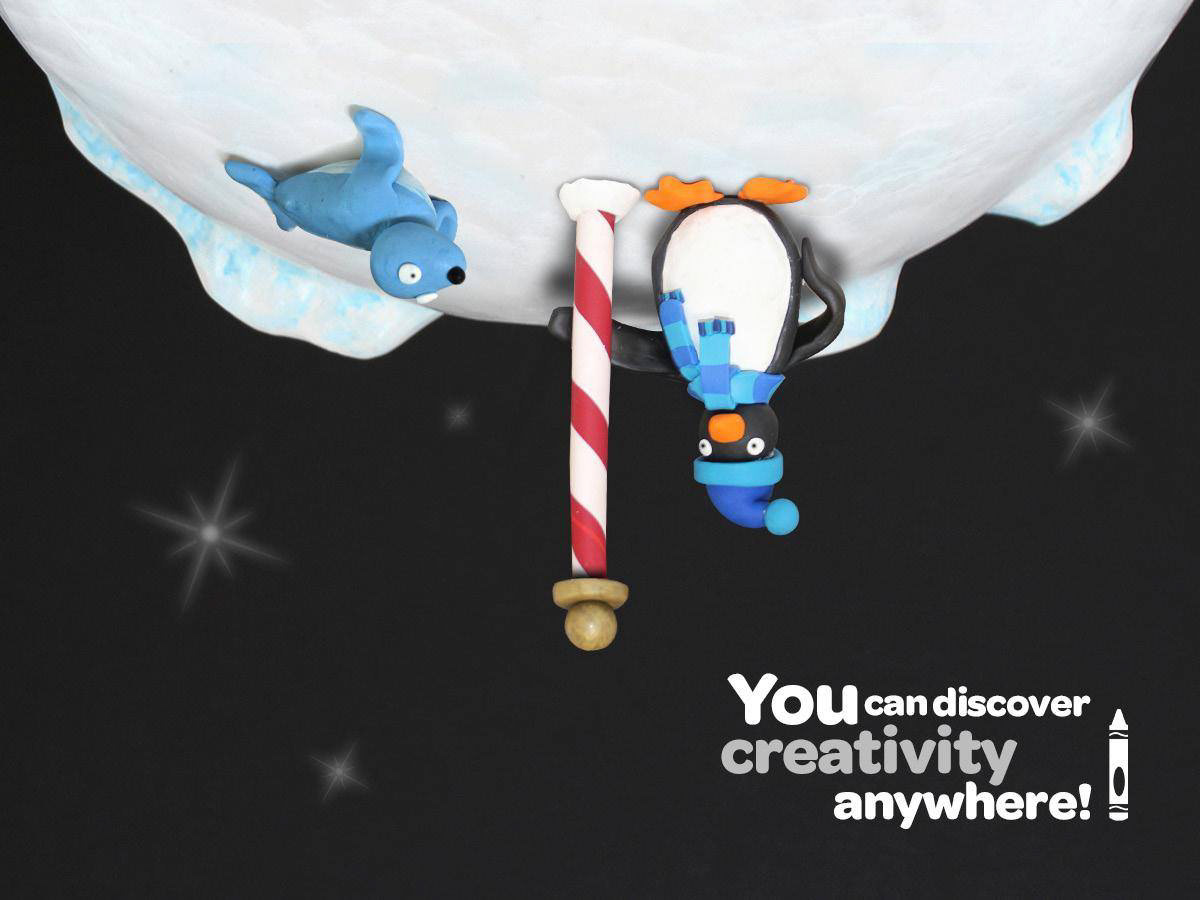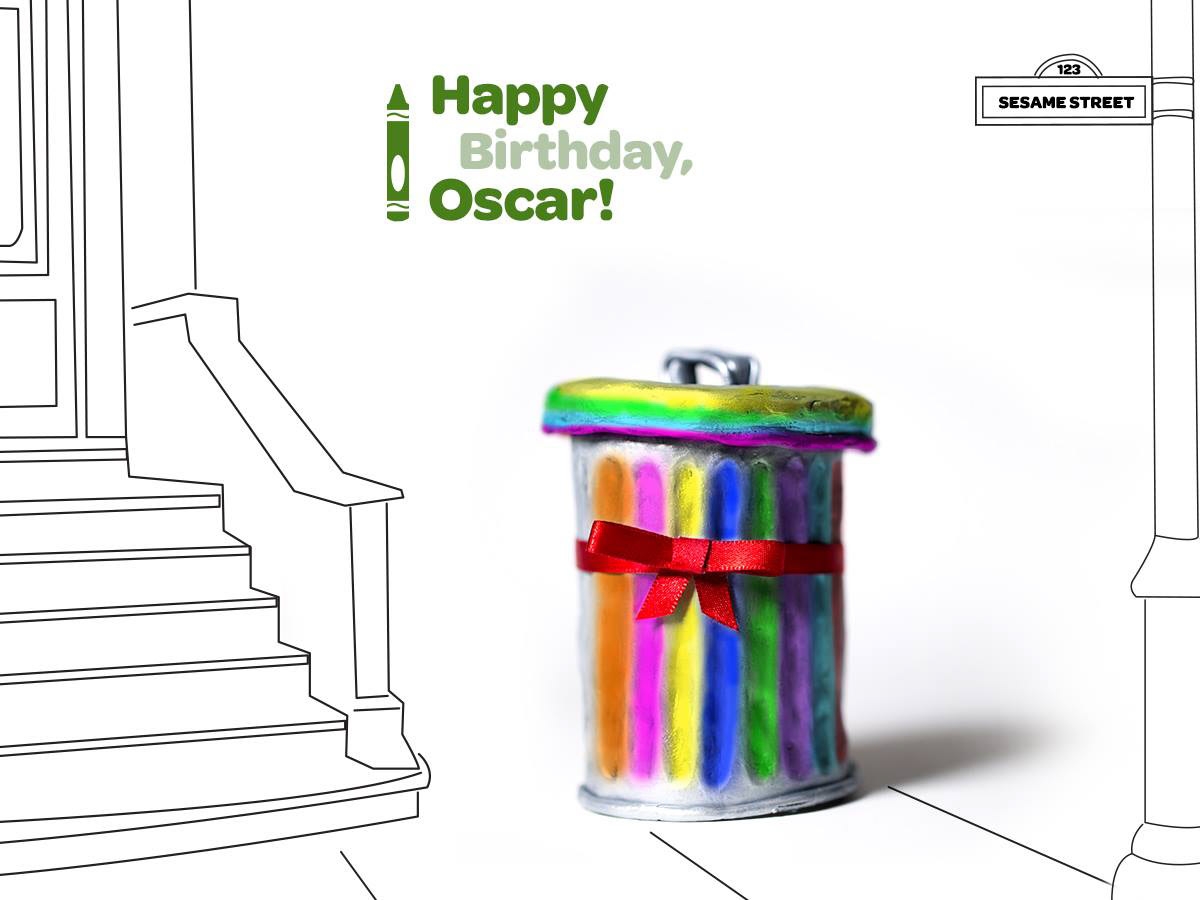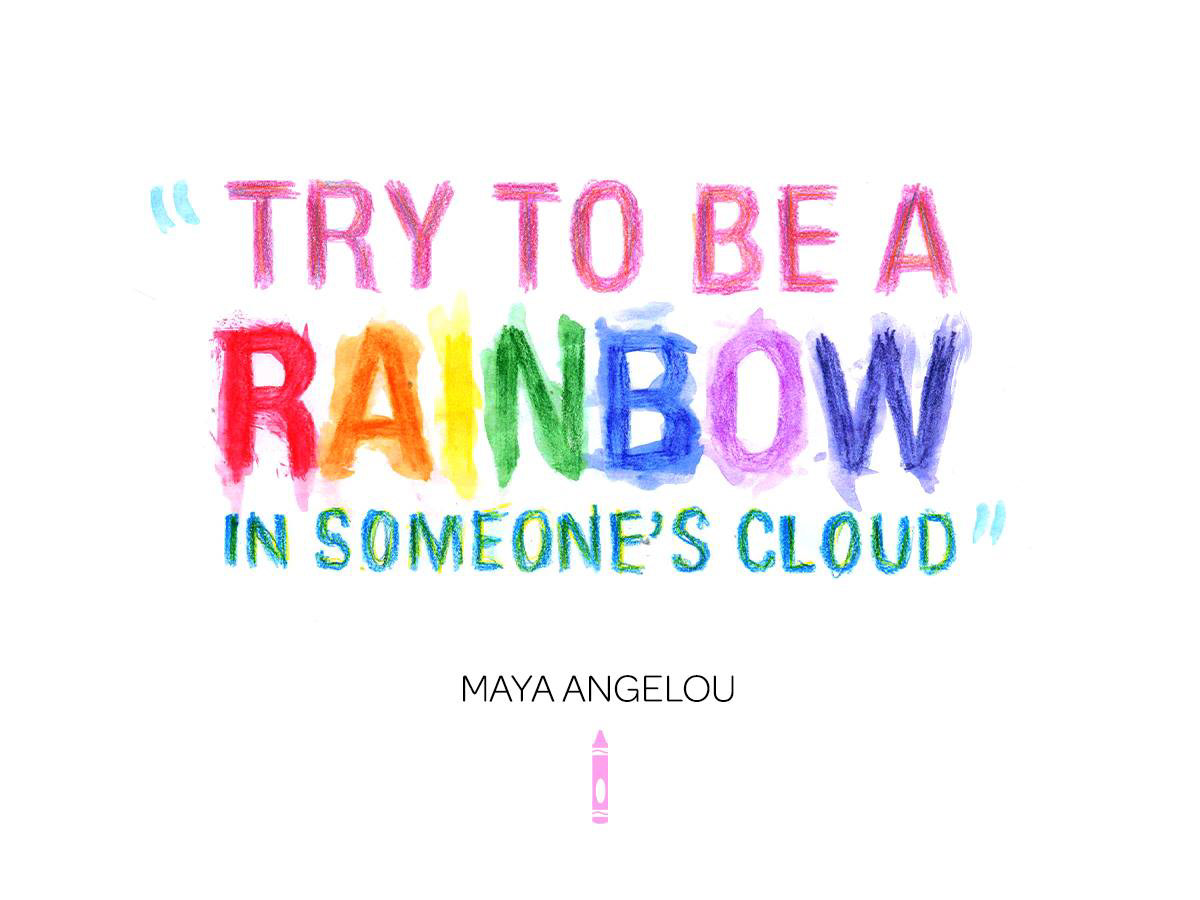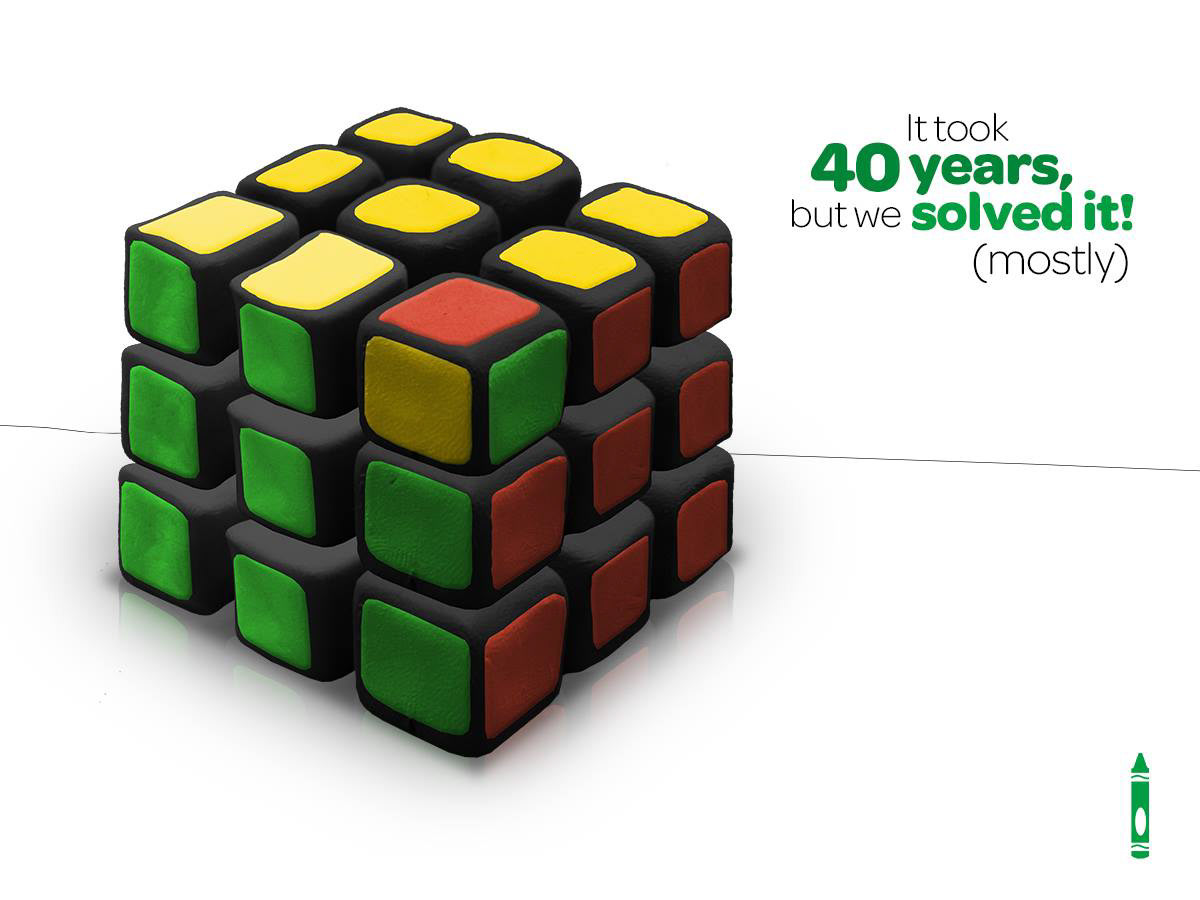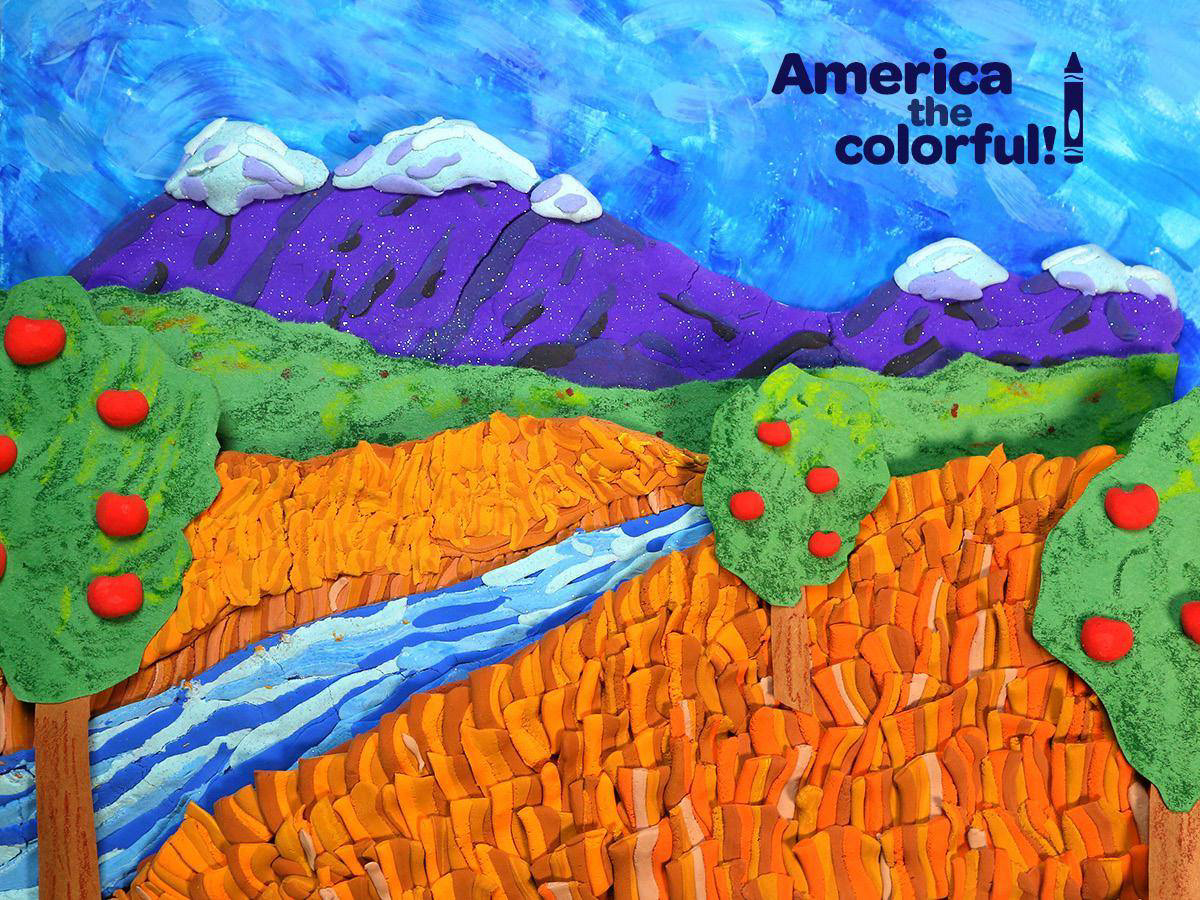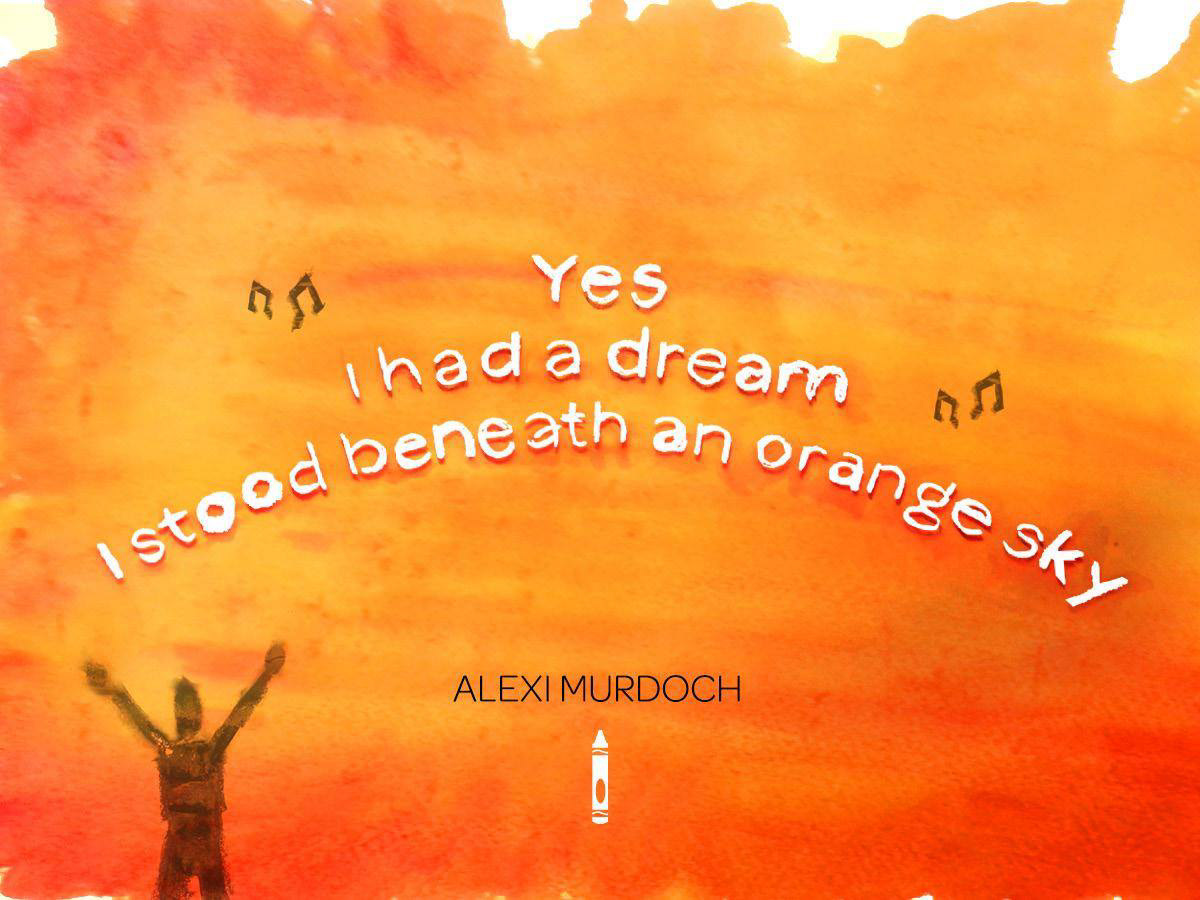 Hand-Crafted Facebook Cover Photos