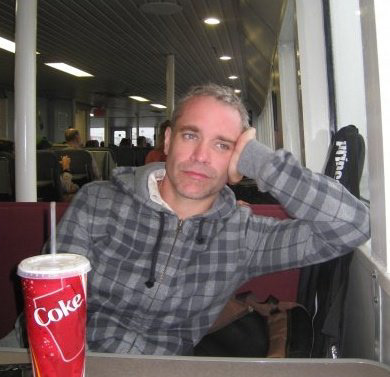 I'm Brian Kunath: Creative Director, Writer, Goodfella. For the past 15+ years, I have led and created work for a whole bunch of clients, across Digital, Social Media, Experiential, TV, Radio, Print, PR and Direct Marketing. 
Things I Love
Taking really tricky problems and delivering simple, cool work. Writer's rooms that veer off into moments of gleeful insanity. Obsessive quests to find the perfect combination of words. Dreaming up ridiculous dinner party menus and then figuring out how to get Gochujang and Shaoxing wine by Friday.
Things I Don't Love
Jerks.
Did You Know?
I wrote a book about
homebrewing
and showed up in another
book
 as a character named "Doug."
I've run in a few
marathons
and participated in the very first Tough Mudder
I'm a pretty good
cook
and a pretty awful baker
My contact information is right below this line
bkunath2003@gmail.com | 
718.499.0604